Our brand new videos provide concrete and entertaining insights into the functions and advantages of the various components of the T1 Analysis Suite.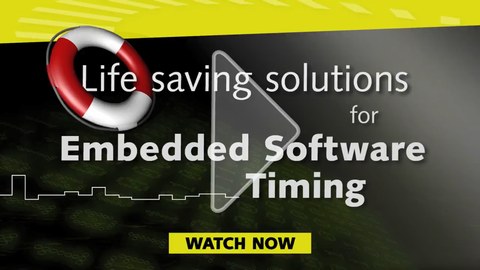 The practice-oriented, book on methodology and analysis of embedded software timing. Numerous case studies help to avoid tricky problems, facilitate optimal use of processor resources and give many hints to secure correct runtime behavior.
Edited by Springer. Available as printed edition and eBook. Take a closer look
here
.
Now also available in Korea and China!
Peter Gliwa's coveted book was recently published in Korea and – in cooperation with the highly recognized Tsinghua University of Beijing – will also be available on the Chinese book market.
To find out more about T1 or to arrange a free presentation, just call:
+49 881 138522-70
Synchronized traces from
6 cores!
T1 makes it happen. Click
here
, to view a screenshot of T1 with 6 synchronized traces and some cross-core communications.
More details on the AURIX 2G can be found in Infineon's
official press-release
.